Middle Eastern and Arabic food dip, now fresh and ready to eat.
Made from high quality tahini, served as an appetizer and dip, It is also served as part of a meze or as an accompaniment to falafel, grilled chicken, fish or eggplant, It can be savored with olive oil and pita bread.
Today, it is popular throughout the Middle East, Turkey, North Africa, Morocco, and in Middle Eastern cuisine around the globe.
Baytouti Hummos Products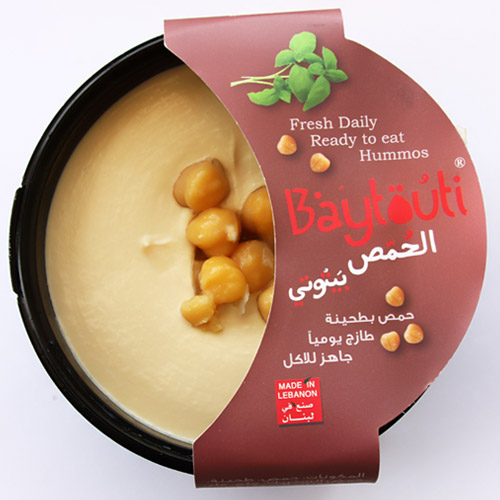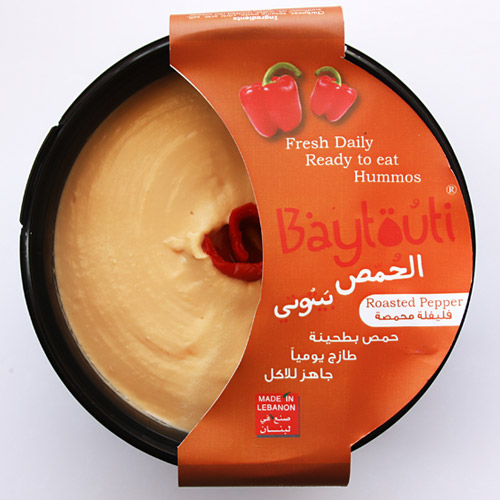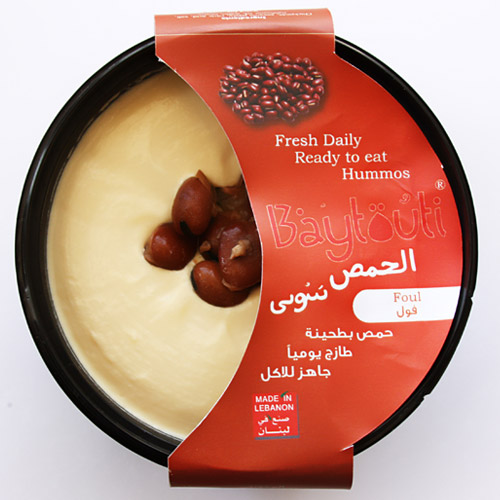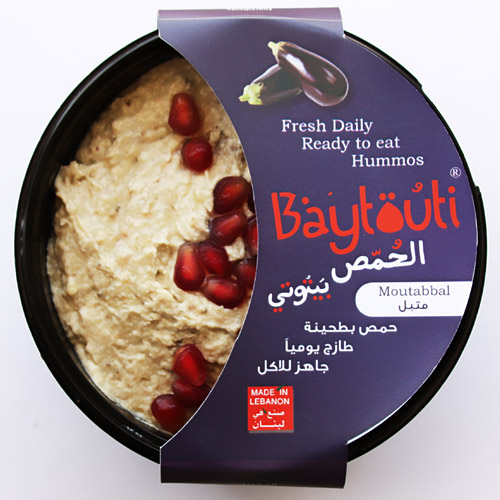 Copyright@ 2013 Magical Potato. All Rights Reserved. Web Design by
SWS